Why Choose Keith's Haircenter
GREEN BAY & APPLETON HAIR RESTORATION SPECIALISTS SINCE 1984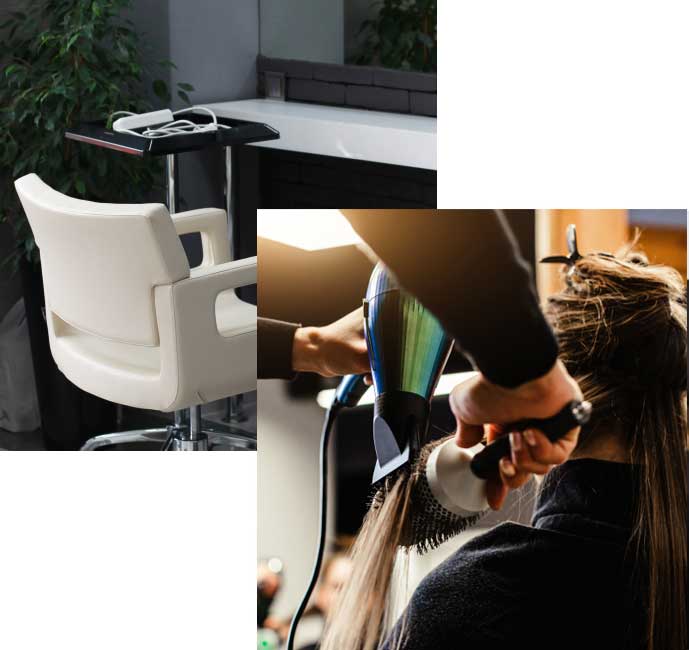 About Keith's Haircenter
Those who are faced with hair loss—whether sudden or gradual, ongoing or temporary—have a number of options available to them. Many of the best options are non-surgical ones that are totally natural and completely undetectable to help you restore not only your hair, but your confidence and self-assurance. That's what we seek to provide at Keith's Haircenter.
Working with men and women of all ages—including those whose hair loss is due to medical issues—we provide a complete range of state-of-the-art hair restoration solutions.
With over 37 years of experience, our stylists and hair replacement specialists stay on the cutting-edge of hair techniques and technology. We also offer a full range of salon services and specialties to meet all your hair needs including high-quality Redken and Bosley products.
Award-Winning Salon Services
Keith's Haircenter offers the perfect experience in beautifully cut and colored hair. Our talented team of experts will create a personalized look to suit your individuality, features and hair texture with perfectly blended colors to complement your skin tone.
The Keith's team is happy to consult with you directly to make sure you get the style and cut you want, along with a great overall experience.  Our stylists are expertly trained, extensively experienced and constantly educating themselves on the newest trends and styles. We are proud to be a Redken professional salon.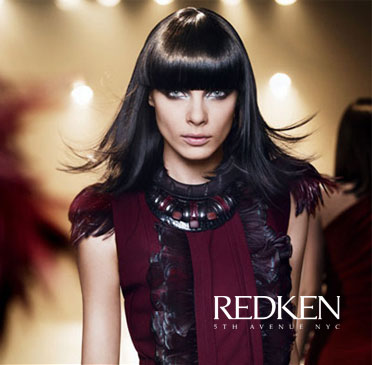 What Makes Keith's Haircenter Unique?
It's not just the range of best-in-class hair replacement solutions that make Keith's Haircenter distinctive, however. Our reputation is based on our unwavering dedication professionalism, compassion, client services. We truly care for our clients and work hard to listen and provide individually personalized service and solutions.
Keith's Haircenter has two locations in Green Bay and Appleton, Wisconsin. Both locations combine the latest in advanced, modern technology with a caring staff and comfortable atmosphere. Our state-of-the-art facilities are designed with today's exciting, new hair replacement, wig, and salon services in mind. We are committed to providing you with the finest possible results available today.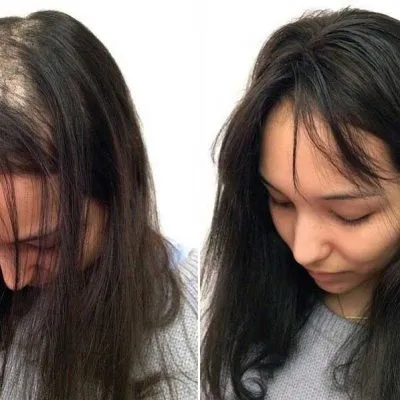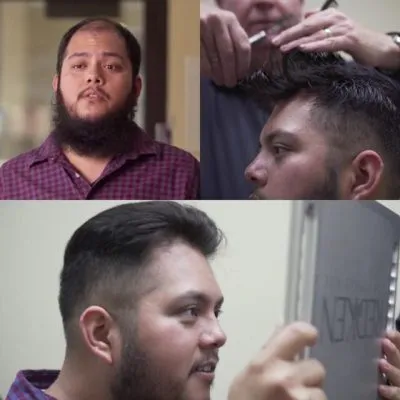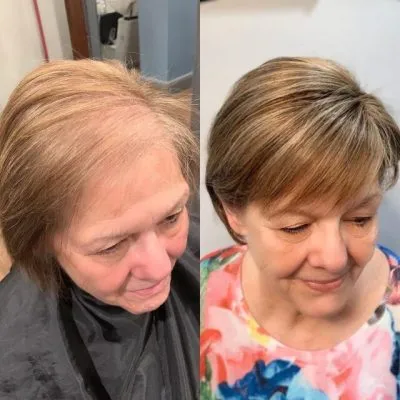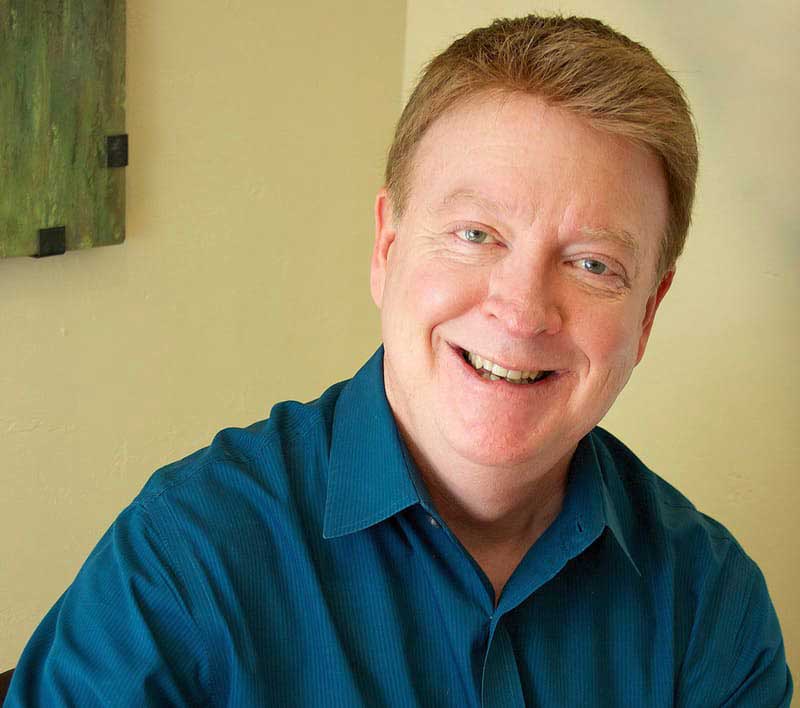 Meet Keith Zimmerman
Owner, Keith's Haircenter & Voga Wigs and Hair Add-Ons
One of the most respected educators in the hair replacement industry, Keith Zimmerman has the inside knowledge on what it takes to run a successful business. He was raised in the hair business, working in the family salon since age 13. He opened Keith's Haircenter at age 22 with just $3,000 and a Sears credit card. The business has seen an incredible increase in the 37 years that Keith has been working and managing his shop. In 2012, Keith opened Voga Wigs & Hair Add-Ons, a separate business dedicated to helping women with hair loss. Having emerged as an important business owner in Green Bay, Keith was recently appointed by the mayor to the Green Bay Packers' Stadium District Board. He shares his knowledge and experience with worldwide, lecturing and teaching at hair replacement industry conferences and educational seminars. 
WHAT OUR CLIENTS SAY
"The people at Keith's cared personally about my hair, and how to reach solutions for my concerns towards it. I received a haircut from Jessica off of a reference image I showed, and she did a fantastic job, putting as much detail into the recreation as possible. I was also greatly informed by Keith on the concerns and questions I entered with, and I'm very thankful for the team's passion for genuinely helping those reach their goals for their hair.
This place isn't exclusively for old folks, nor is is only for those with hair loss – it's also just a great place to get your hair taken care of regardless of your age or specific concerns. The general passion for them to get your hair to where you want is an energy easily felt and visible in your results."  – Drake S. (Google Review)

Get Answers Today
Whether you are experiencing thinning hair and want to stop your hair loss, or want more hair, we provide the most advanced non-surgical hair restoration and hair additions for men, women and children of all ages and hair types.