Keith's Salon Services
"YOUR HAIR IS TOO IMPORTANT TO GO ANYWHERE ELSE!"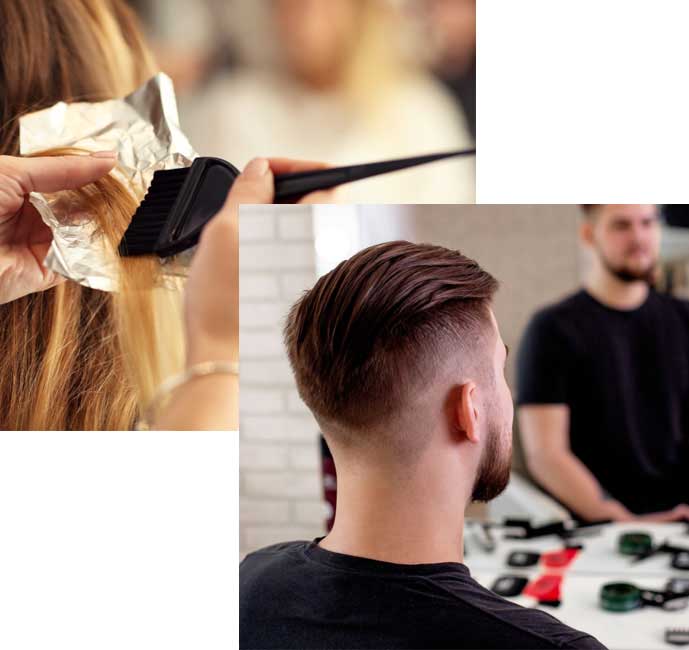 Expert
Hair Cutting & Styling

 for Men & Women

Keith's Haircenter in Green Bay & Appleton is recognized as one of Wisconsin's top hair salons for men and women, specializing in color, highlights, Balayage, Ombre, and the very latest in men's hair styling. Keith's Haircenter is the standard for exclusive salon services for men, women and children. Whether you need a simple cut or a total makeover, Keith's Haircenter is your first choice.

Our stylists are experienced with all hair types including thinning, curly, wavy, straight, flat, and heavy hair. We try to make every effort to please our guests, and therefore offer free consultations. Your stylist can help you find the perfect style for you based on your facial shape, career, personality and daily time availability.

Women's Haircut & Blow Dry ………. $39 – $43
Our stylists take into account your face shape, lifestyle and hair texture as the main priorities during your consultation so that you leave with a manageable, wearable style that fits your lifestyle.
Child/Senior Style Haircut ………. $29 – $33
12 and under, 65-plus. Shampoo, precision cut and blow dry.
Updo ………. $70 & up
Whether it's a simple wave with that perfect polished look, retro pin curls, or an elegant updo. We've got you covered!
Women's Blow Out ………. $26 – $40
Indulge in a professional shampoo, blow dry, and style for a special event, or just to treat yourself. Take it up a notch with glamorous waves or cuts, or a silky straight look.
CALL KEITH'S HAIRCENTER TO SCHEDULE AN APPOINTMENT

Men's Haircut ………. $25 – $29
Our stylists offer a range of men's styles, from short and long scissor cuts to razor styling and traditional tight clipper cuts.
Men's Style & Cut ………. $29 – $33
Look your best with luxury shampoo, precision cut, and blow dry.
Men's Color Camo ………. $40
For the man with graying hair. A discrete coloring service, which provides natural-looking results to build a man's confidence. Add a haircut to this service for $17.
Beard Trim ………. $12 – $14
We trim your beard using clippers and scissors to give it a natural look. Our beard trim wears well for a night on the town, in the office or in the great outdoors.
CALL KEITH'S HAIRCENTER TO SCHEDULE AN APPOINTMENT
Roots ………. $75 – $85
A professionally matched color application on new growth makes for a seamless look. This perfect process maximizes gray coverage.
Highlights ………. $105 – $115
Make your color shimmer with all-over highlights. Color is selectively applied from bang to nape to give you a dazzling depth and dimension. A great option for every 2nd or 3rd color appointment or for a dramatic change.
Retouch Color & Highlights ………. $120 – $130
This full, overall color accent with highlights and/or lowlights gives a beautiful look with depth and dimension.
Express Highlights ………. $80 – $90
Glam up your look with 5 quick face-framing highlights for a subtle and natural look. Introduce a flash of color or add brightness around the face. A great way to accent natural blondes in the winter months.
Ombre/Balayage ………. $105 – $125
Ombre is a gradual transition from darker roots to lighter ends. From subtle and sun-kissed to bold and edgy, this look is both fashion-forward and low-maintenance.
CALL KEITH'S HAIRCENTER TO SCHEDULE AN APPOINTMENT
Permanent Texture by Redken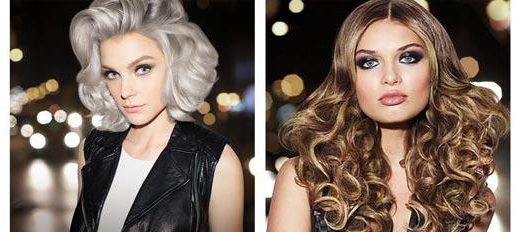 Perm ………. $106 – $126
Add movement and wave to your style.
Kids or Senior Perm ………. $93 – $103
Texture for clients 65-plus.
CALL KEITH'S HAIRCENTER TO SCHEDULE AN APPOINTMENT

Keith's Haircenter uses Redken products for our Salon Services. Redken continues to innovate advanced hair care technologies across their product lines. In 2008, Redken 5th Avenue NYC was announced as one of the 'Icons of the American Marketplace.' Redken continues to strive to keep an awareness of fashion, street trends and modern hair needs. Keith Haircenter is proud to be associated with such an excellent brand.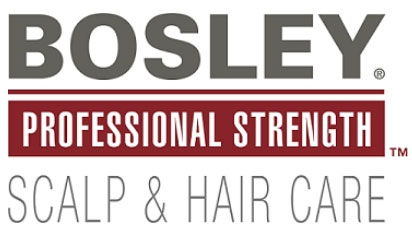 Keith's Haircenter is proud to use official Bosley products to assist you in any Hair Loss Solutions you are experiencing.  Bosley is the world's most experienced hair restoration expert.  As a world leader in proven medical hair loss solutions (both surgical and non-surgical) for over 40 years, Bosley has performed hair restoration on men and women from more than 60 different countries who have suffered from hair loss and progressive baldness.
Bosley Medical Group has the most affiliations and memberships in the field, including leadership positions within leading industry organizations.  Bosley has always been and continues to be at the forefront of medical advancements within the hair restoration industry.