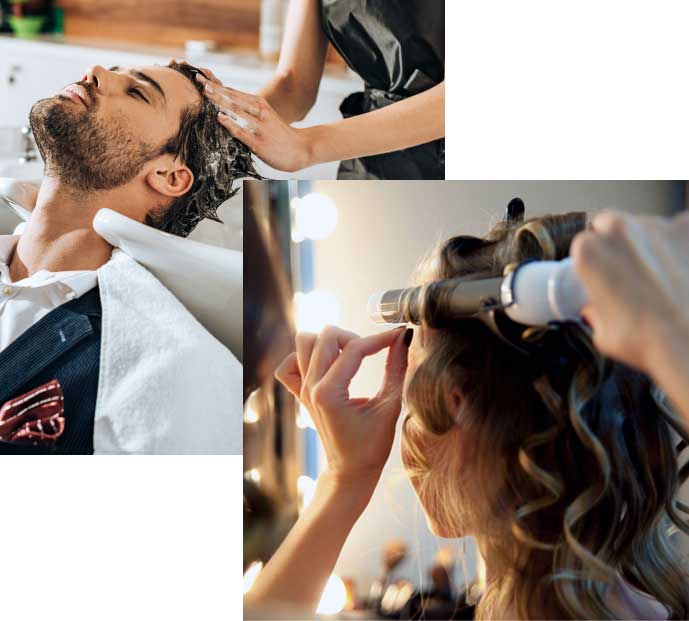 Thank You for Contacting Us
We will contact you soon to confirm you appointment and answer any questions.
At Keith's Haircenter, we offer innovative and precise work to create the best look for you! We specialize in the best, on-trend hair loss solutions for men and women as well as the finest precision hair cutting and hair styling for men, women and children, as well as outstanding hair color services.
We take pride in staying up to date on the latest techniques and trends, and look forward to serving you soon.
STUDIO HOURS
Monday: 8:30am – 5:00pm
Tuesday-Thursday: 8:30am – 8:00pm
Friday: 8:30am – 3:00pm
Saturday-Sunday: Closed
FREE OFF-STREET PARKING